Posted by on
I recently read an article that states that soap can annihilate the coronavirus along with 1 in 5 respiratory infections from your hands. Good news! The article explains: Viruses surrounded by fat-based envelopes move around in water-based liquids.  Soap reacts and destroys that envelope of water and fat.  Soap grabs more and more pieces of the fat-based envelope and pops the coronavirus' protective balloon. Water washes the remains down the drain.  The article also mentions that any kind of soap works great even antibacterial. Hand sanitizer is a good substitute for soap and water but with 60% alcohol. The article...
Posted by on
In the mid-1900s, during the Spanish Flu pandemic, and automobile factory  was one of the cleanest in the world. Every 24 hours items that were touched were sterilized, even coat racks were disinfected. Rubbish was cleaned 12 times a day and thousands of janitors did nothing else but clean. Sound familiar? It has been said history repeats itself … similar to today's COVID-19 cleaning practices? Luckily, we have the help in the form of modern cleaning supplies and disinfectants that they could not have had like modern antibacterial soap, non-touch urinals and cartridges and new urinal disinfectants. One lesson learned...
Posted by on
Are you washing your hands more often? I am and using soap more often than in the past. This is not surprising because of all the media attention on hand washing, not to mention my own concerns. Personally, we have an ample supply of hand soap and sanitizers in our household. By the same token, you might consider having an ample supply of Sloan hand soap ESD-217 and ESD-232 lotion hand soap and ESD-231 antibacterial hand soap for your customers as, I believe, the demand is not going away soon. Naturally, our business is selling hand soap and washing hands...
Posted by on
Today, October 15th is Global Handwashing Day as acknowledged by the International Association of Plumbing and Mechanical Officials (IAPMO). The role hand washing plays is especially important now during the COVID-19 crisis. Today is a global advocacy day to increase the awareness and understanding of the importance of handwashing with soap to help prevent diseases and save lives. MarketNet joins with IAMPO and the Global Handwashing Partnership to recognize this day and the small part we play in helping prevent diseases.  To learn more about Global Handwashing Day started in 2018 and the resources available to promote it and handwashing,...
Posted by on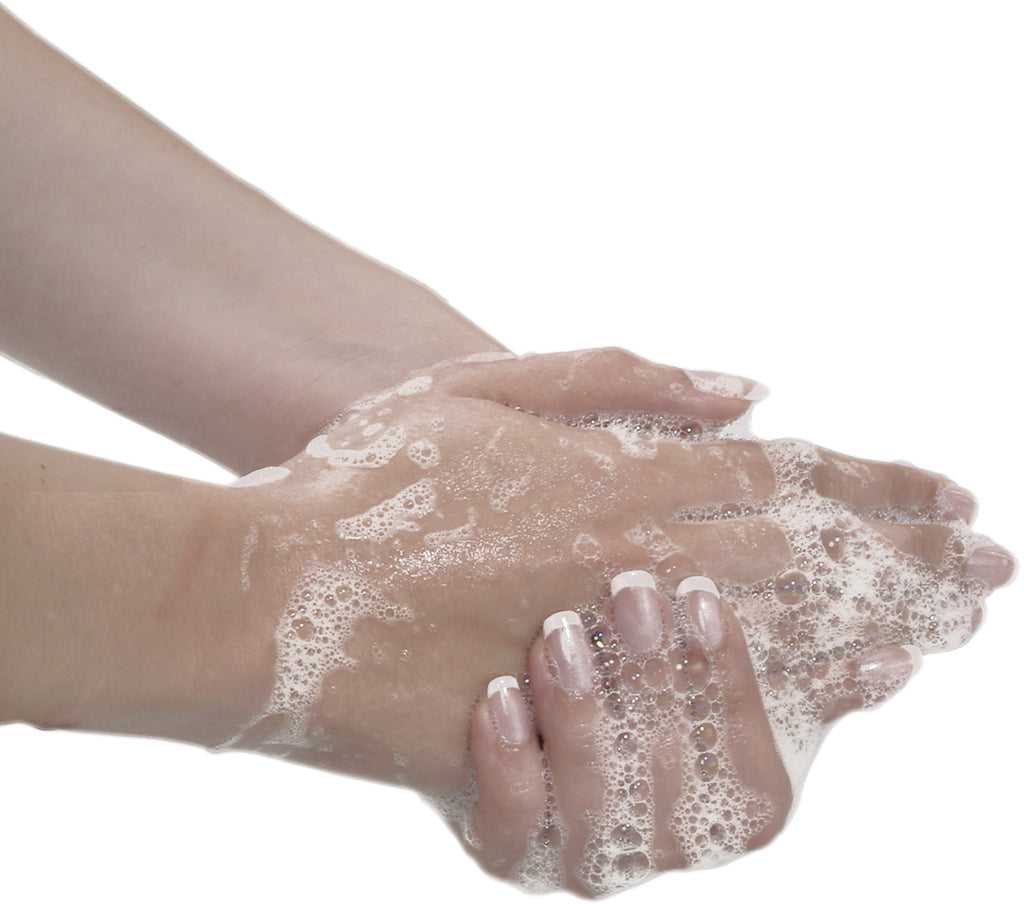 We're all looking eagerly for the signs of relief from COVID-19. Unfortunately, when schools, restaurants, churches, and other places where people congregate open, handwashing and other cleaning methods and procedures will continue to be of prime importance. Not only could the return to normal be slow, but the new stringent handwashing procedures may become the norm. Soap manufacturers and suppliers have played and will play a vital role in making sure hand washing and cleaning supplies are available now and in the future. We at MarketNet would like to thank all the essential people in the supply chain that helped...

Liquid error (layout/theme line 357): Could not find asset snippets/spurit_uev-theme-snippet.liquid